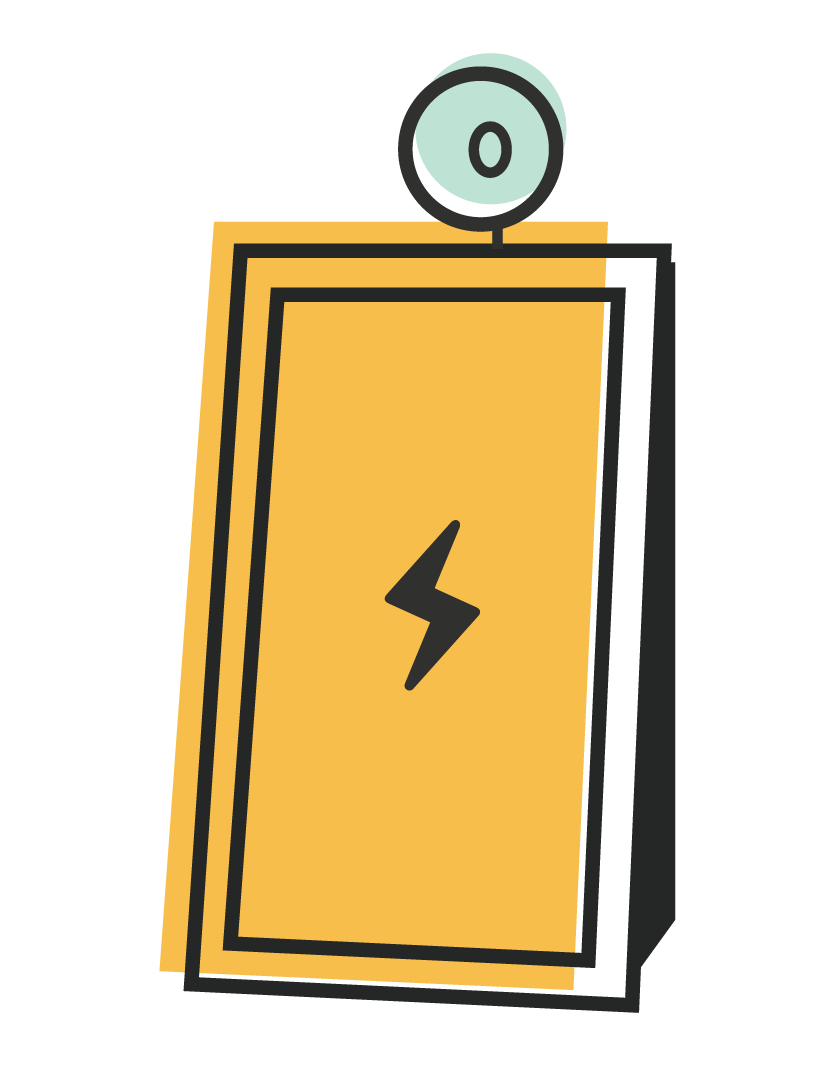 Our Magic Mirror Photo Booth is the fairest of them all! We cordially invite you inside for a fun, memory-making experience. Boasting the latest technology, the Magic Mirror communicates with guests through colourful animations and guidance from a high-tech touchscreen. Magical features include gesture detection, a variety of interactive games, and tons of easy tools that help you create awesome photos of your friends and family!
Our soon to come Neon Video Booth takes creativity to a whole new level. Guests interact with the digital screen, creating one-of-a-kind videos with neon lights. Each amazing video makes for the perfect keepsake and can be presented to guests in a variety of ways!
COMING SOON TO ANY OCCASION NEAR YOU!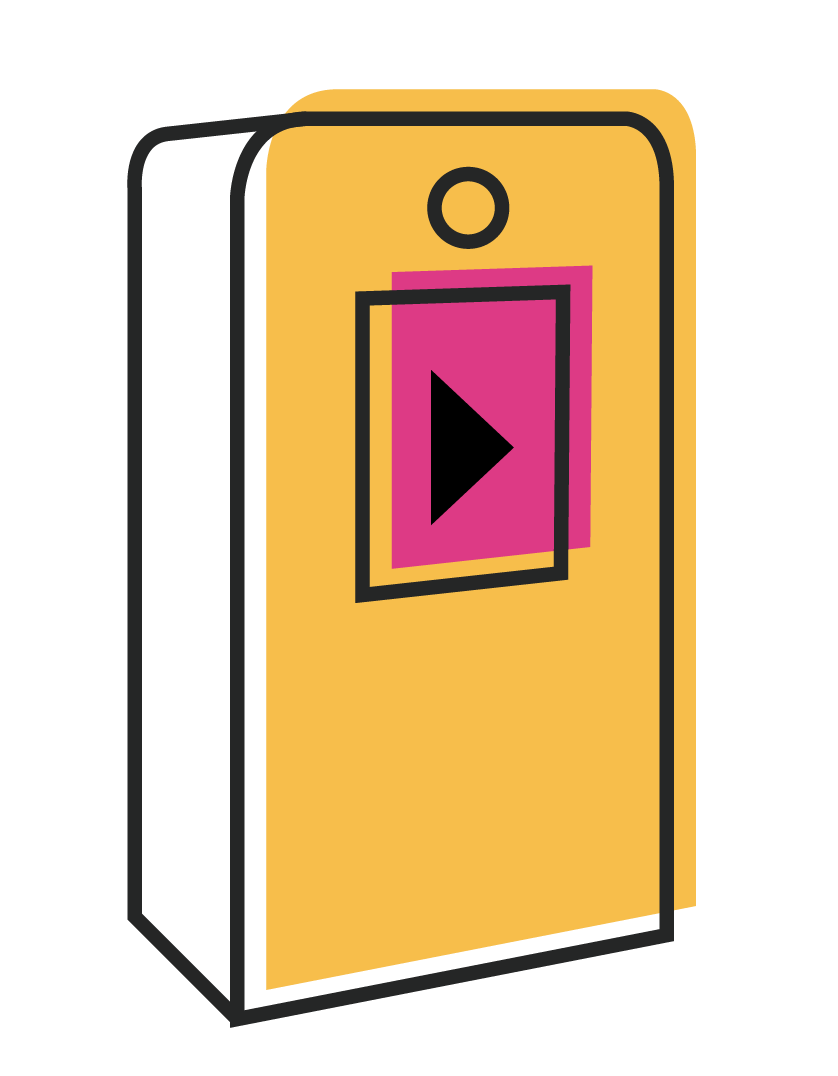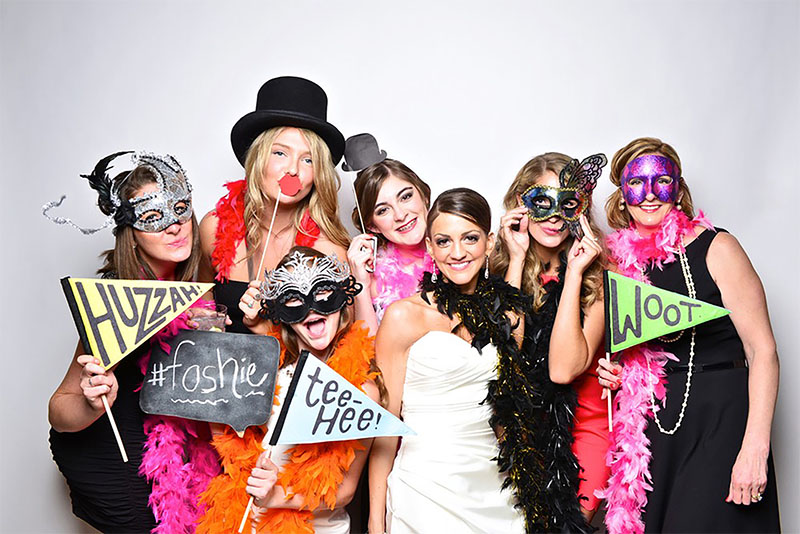 Your wedding reception will be full of memorable moments... especially when you add in some Reel Fun!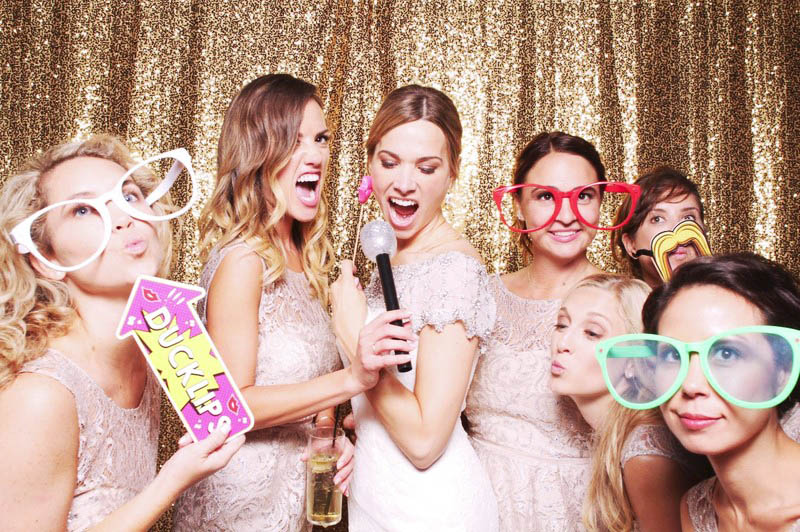 Wherever your party takes place, Reel Fun can be there! Make some memories the Reel Fun way!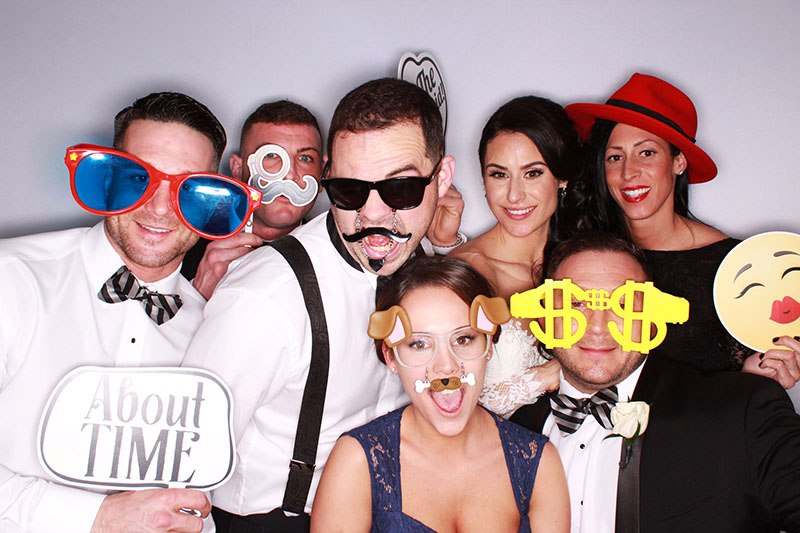 Loosen your tie and let the good times roll! Corporate events are the perfect place for the Reel Fun treatment!